New Work
My new work signals a need to explore the unknown through paint. I paint to find out what happens with a set of elements that are both familiar and unknown. I often start with elements that are pulled from a previous canvas or drawing. Relationships that are proximate, unsolved. What emerges I hope are dialogues about surprise.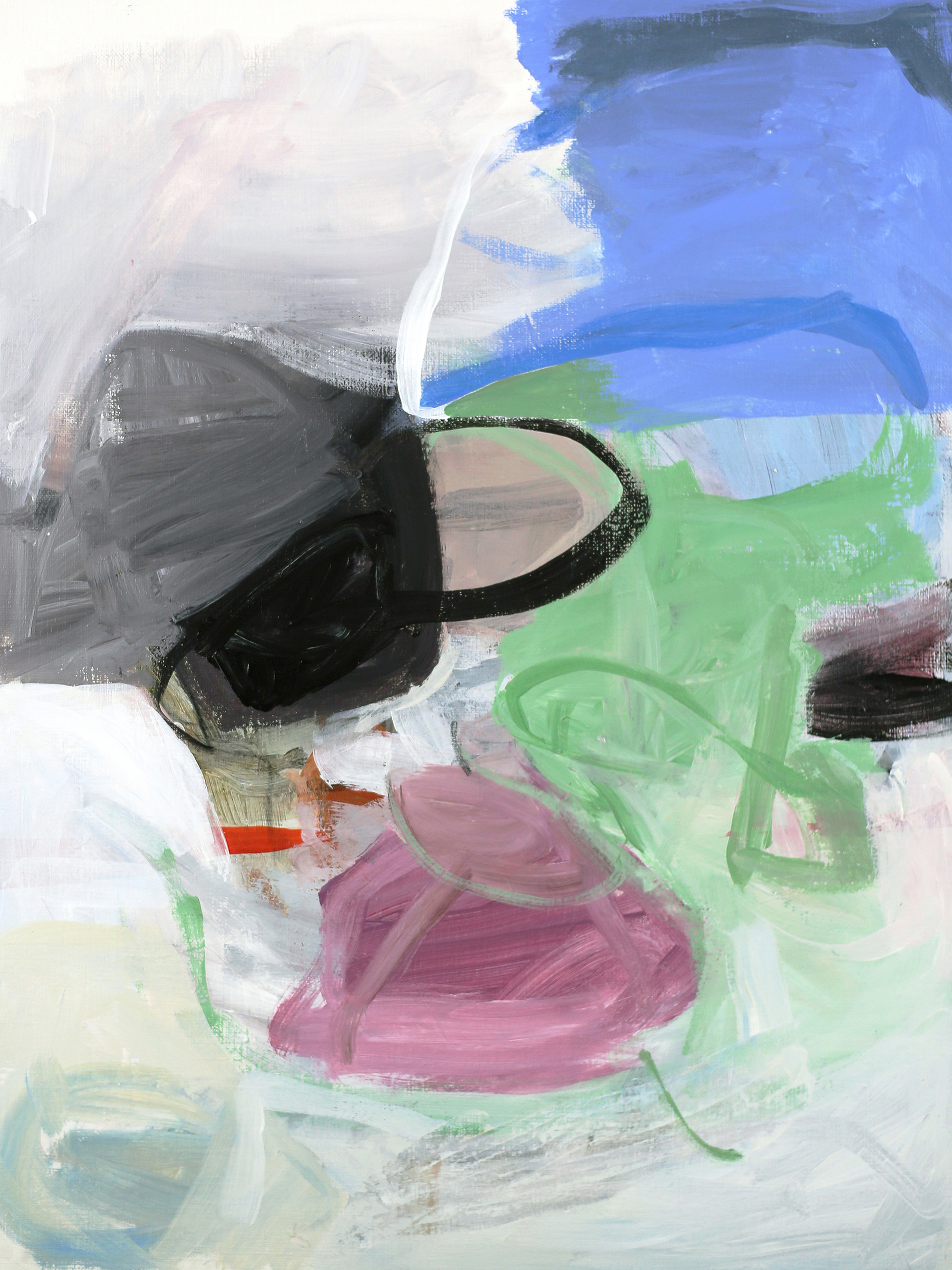 All images (c) Lita Kenyon 2017
Intermixing drawn and pasted elements as an inquiry about social constructs and humor.  Through image placement, controlled precision, erasure, overlap, and mark making a dialogue about  personal identity emerges— drawing adds a layer of association.